Tenon Office Partitions Wall Manchester, Liverpool & More
If you're looking for premium office partitioning in Manchester, then there's little point looking further than those made by SIG. Tenon office partitions are manufactured and distributed by SIG Group – a brand of products we use time and time again for our refurbishments due to their high quality.  Their office partitions are flexible and can meet a wide range of budget requirements as well as being the solution for acoustic performance and fire resistance requirements.
So no matter what office partitioning in Manchester you're after – glass partition, aluminium partitions or contemporary wood partitions –  the Tenon range by SIG Group are sure to provide an aesthetic that will impress.
In order to provide a range of options for office partitioning in Manchester, the Tenon range has a choice of styles:
Fire & Sound Office Partitions In Manchester
This range is suited for general office space and light industrial situations.  It is made from steel, aluminium and plastic profiles together with plasterboard panels to form a sound office partition wall in Manchester & surrounding areas.  It is flexible in its design and can come in single or double glaze.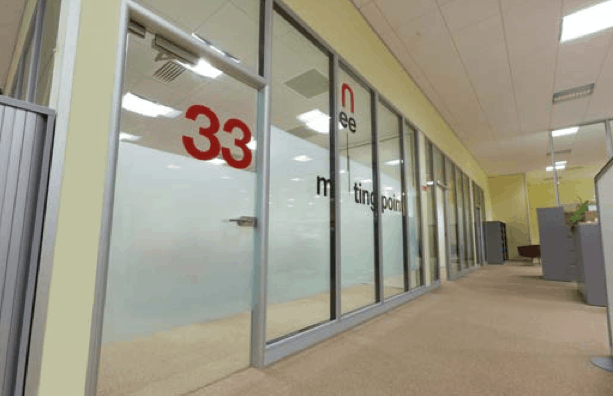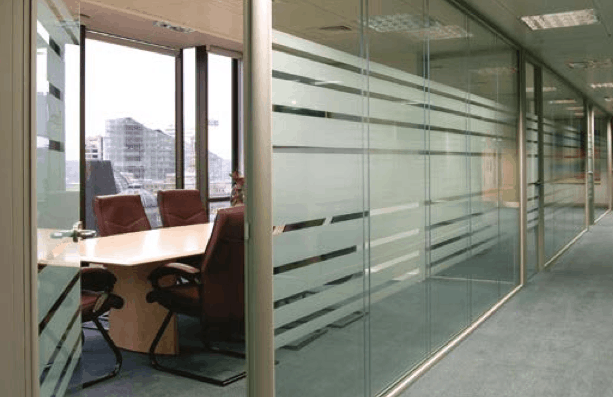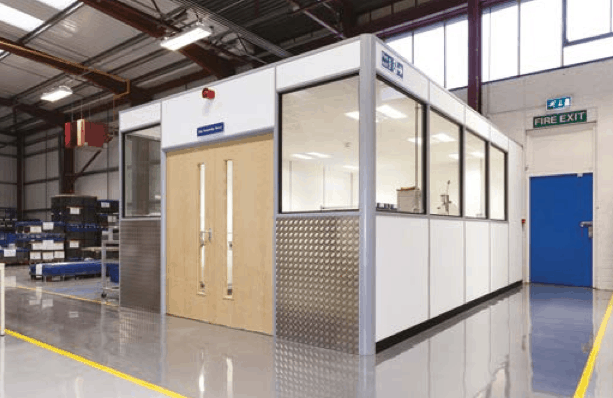 Vitrage Office Partitions
This uses a small number of aluminium frame sections to help keep a contemporary look and maintain vision throughout the office and also features frameless doors, providing a sleak look for office partitions in Manchester.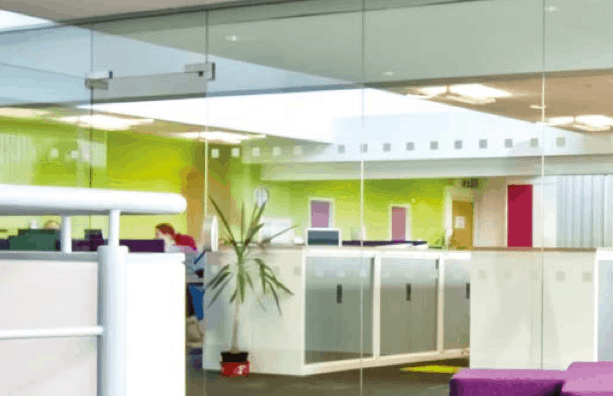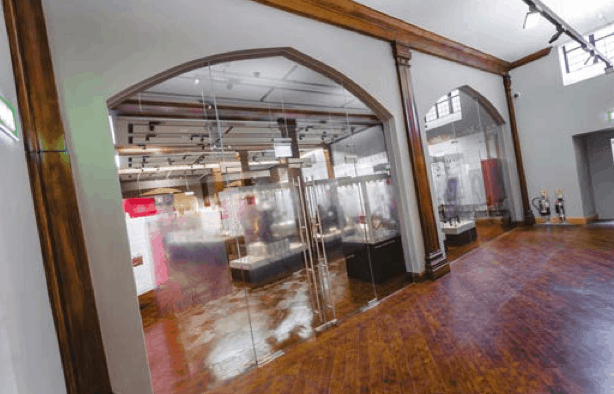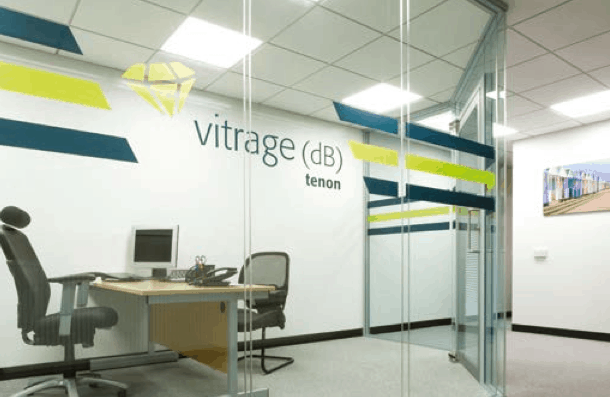 Vitrage (dB) – Stunning Glass Partitions In Manchester Offices
Tenon Vitrage can also come as double glazed glass partitions in Manchester, with timber veneered doors set into aluminium door frames.  This gives superior sound proofing yet keeps the stylish and minimalist appearance of the single glazed system – perfect for those look for office partitioning in Manchester with plenty of natural light.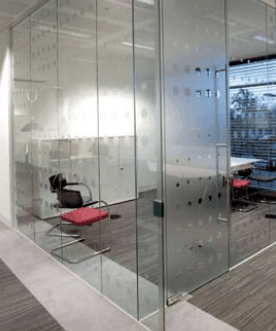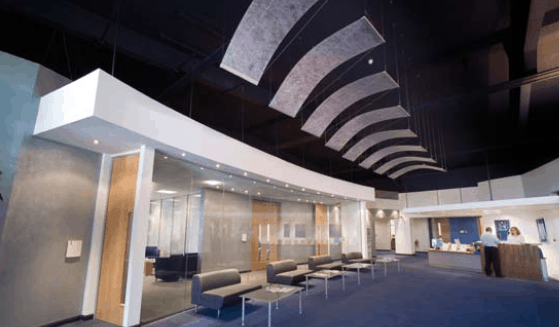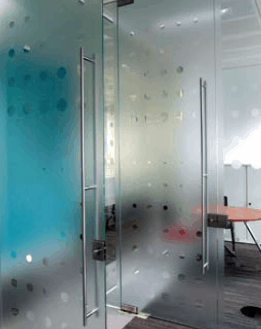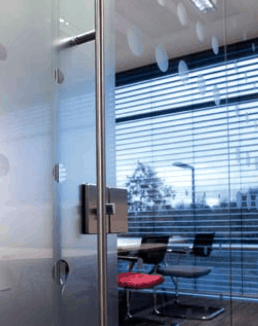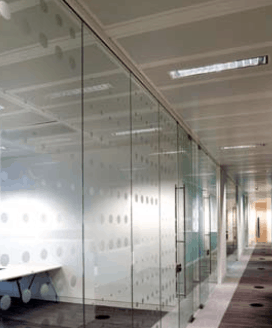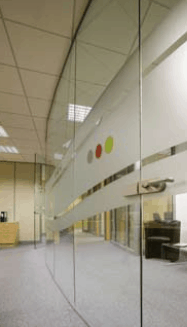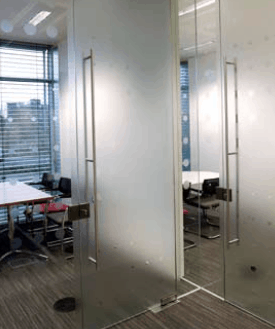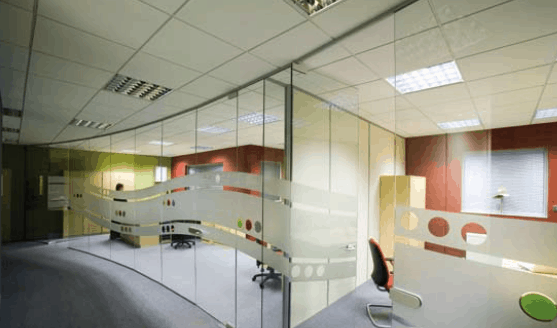 Scion
This natural wood range allows your office to have a natural look with the flexibility of a partitioning system.  It is available in single and double glaze as glass partitioning for Manchester offices as well as further afield.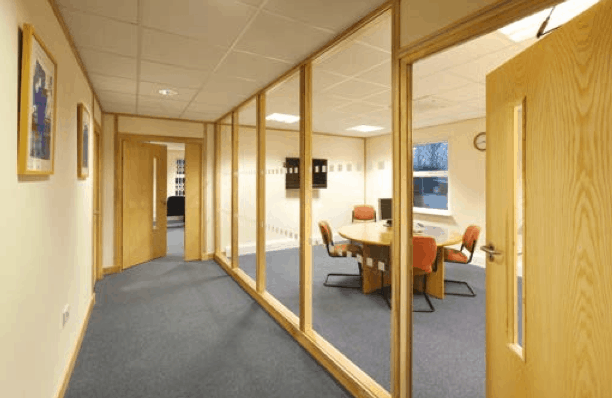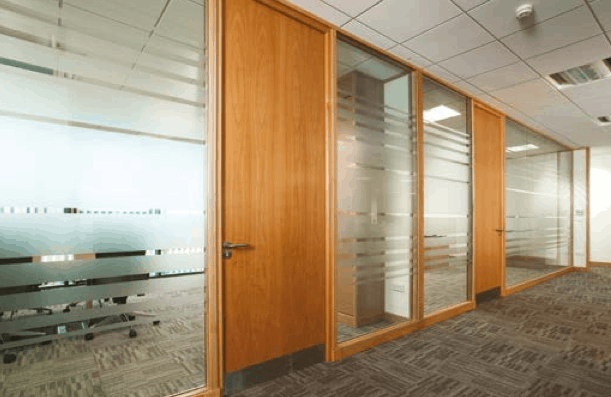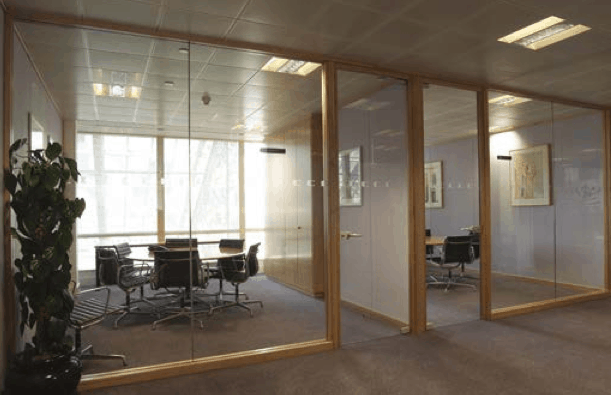 Audientis
This is a rapid on site push fit installation which is creative and flexible whilst delivering a fantastic interior style for any office partitions in Manchester.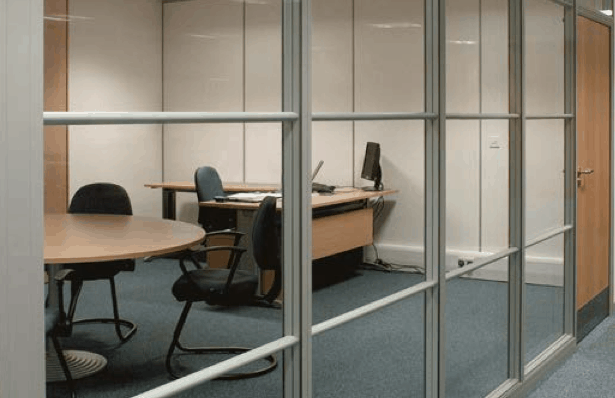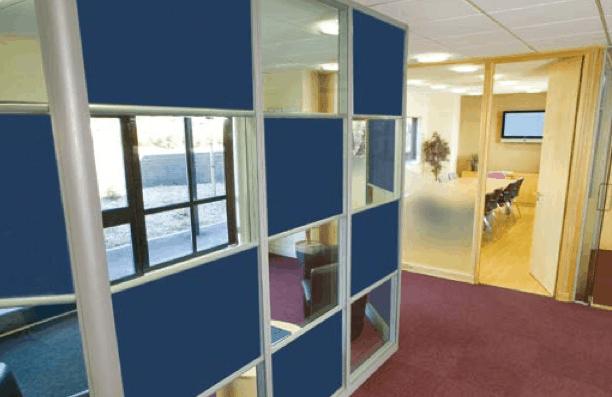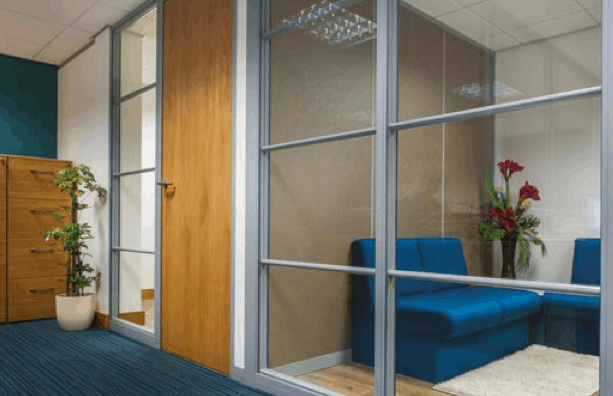 Washrooms
These tenon office partitions in Manchester are designed for quick installation whilst not compromising the overall look and quality.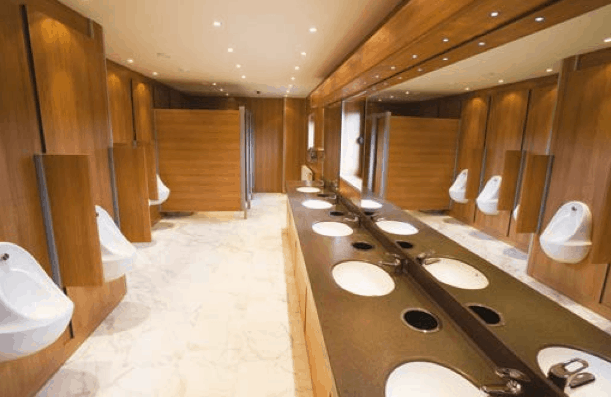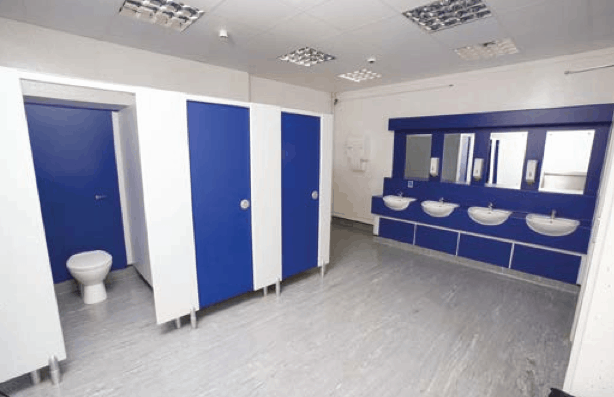 Operable Walls As Office Partitions In Manchester
These moveable partition systems are available no matter what your budget is.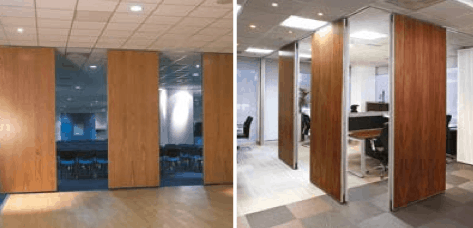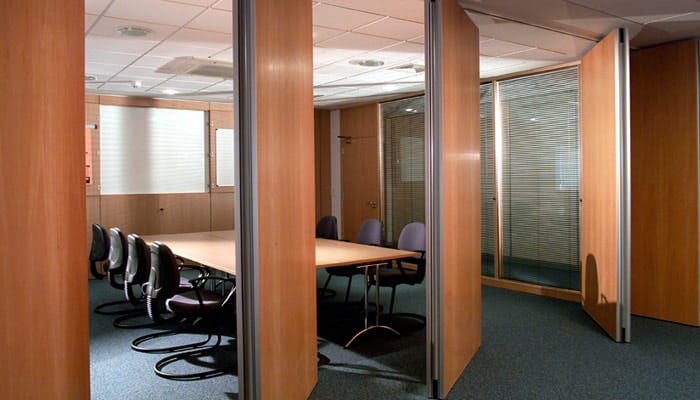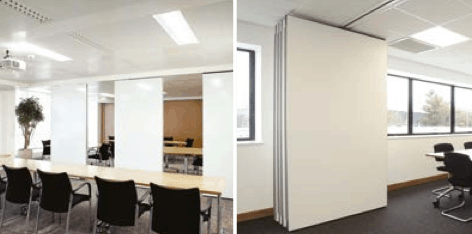 Wall Store
Wall store provides an integrated wall and storage partition.  It can either be free standing room dividers or can act as partition walls for cellular offices.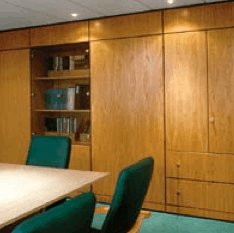 Coronavirus Partitions
During the COVID-19 pandemic, many people are working from home. However, in some businesses there is no avoiding the office to ensure that the profits keep coming. Looking for cubicle dividers in Manchester to keep your staff safe? Look no further! At Arcade Office, we specialise in partitions and screens and to keep your workers safe while they carry out their work. Click here to learn more about our coronavirus office partitions.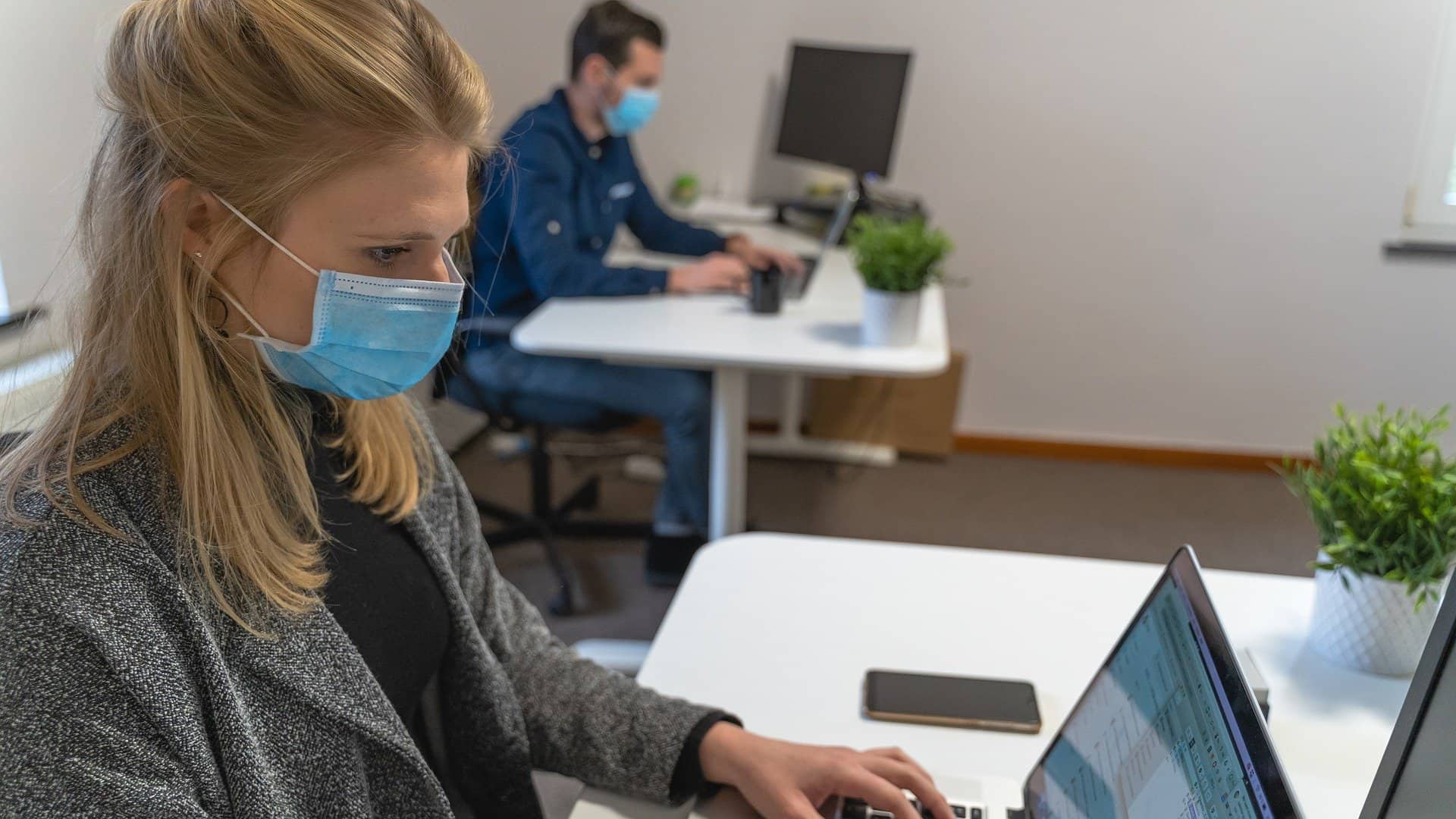 Contact Us Today For A No Obligation Chat
Are you interested in office partitioning in Manchester and are curious as to how you could use tenon office partitions for your office?  Perhaps you already have an idea of what you are looking for – whatever stage you are at we can help.  So whether you're after glass partitions in Manchester, or steel partitioning in Manchester, call us today on 01606 333 150 or fill out the contact form below for a no obligation chat.